After visiting Arsenalen last year, I knew more or less what to expect from a military museum – but this one went above and beyong because it brought to the table more interaction with the flight machines. In swedish tradition everything in the museum was pedagocial, suited for children of all ages and more than that. If you had the posibility to go in some of the planes and test for yourself how it feels to sit in the pilot seat – how cool would that be??
Here is a little history:
The world-unique installation at Säve consists of an underground hangar hewn from rock, extending over 22,000 square metres. The above-ground area covers 70,000 square metres.

The hangar was completed in 1955, is almost 30 metres below the surface and was built for the then Göta Flygflottilj (F9 – No. 9 Wing), occupying Säve Airfield.

Since January 1st 2008, Aeroseum has been part of the SMHA (Sveriges Militärhistoriska Arv – Swedish Military Heritage) network, under the umbrella of Statens Försvarshistoriska Museum (SFHM – The National Swedish Museums of Military History).

The underground hangar itself with the surrounding land is owned by Fastighetskontoret Göteborg, the Gothenburg City Architecture & Planning department.

Some info from their website: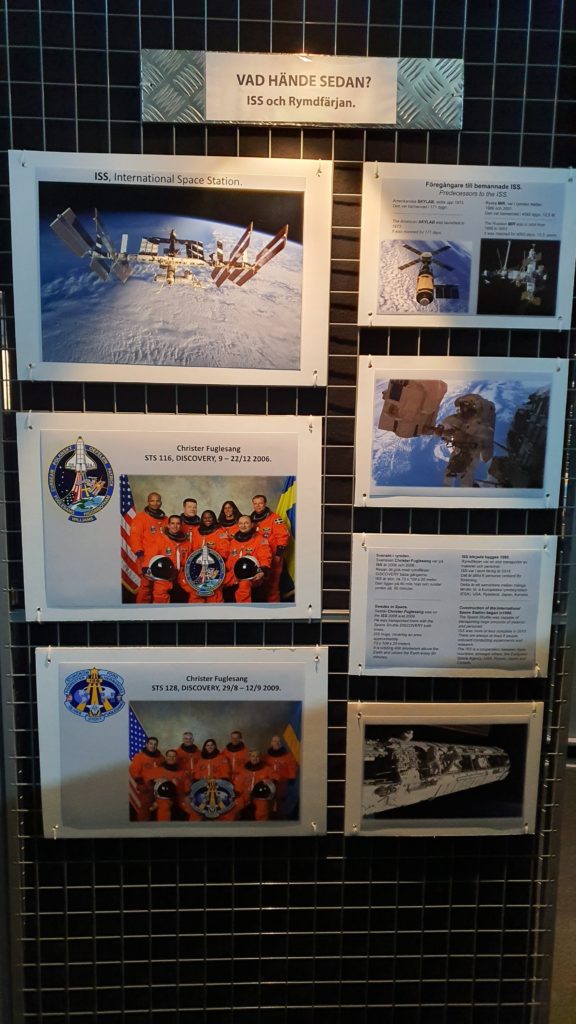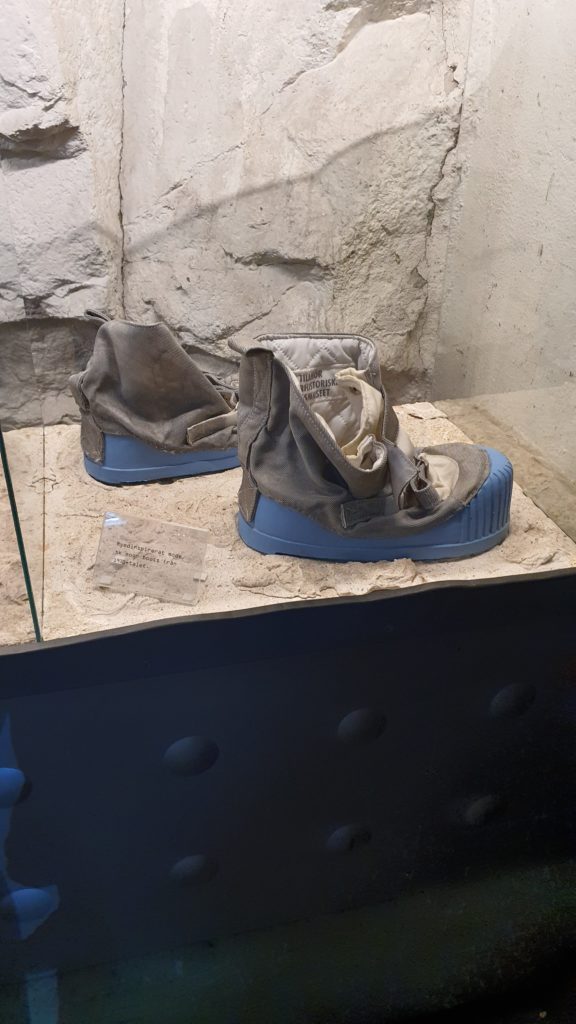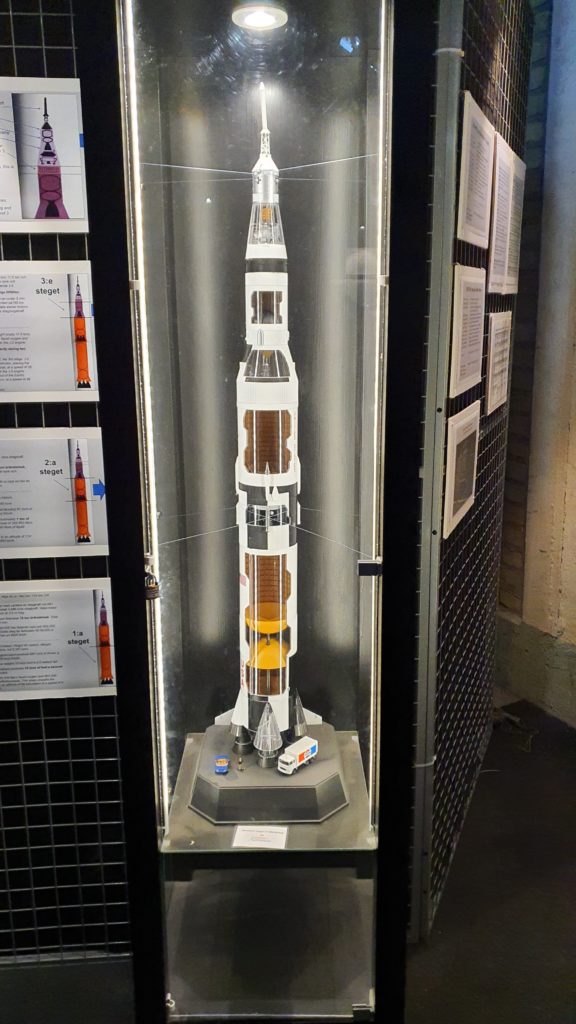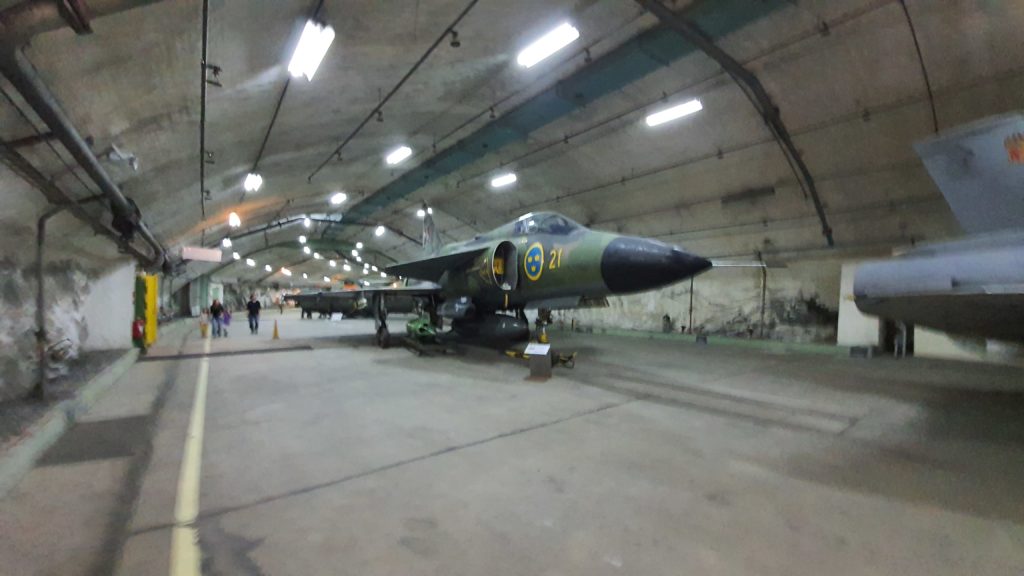 This setting allows you to take simple photos and create your own fantasy story about spies and traveling to a distant planet and being the hero that you want to be by using simple apps such as PicsArt.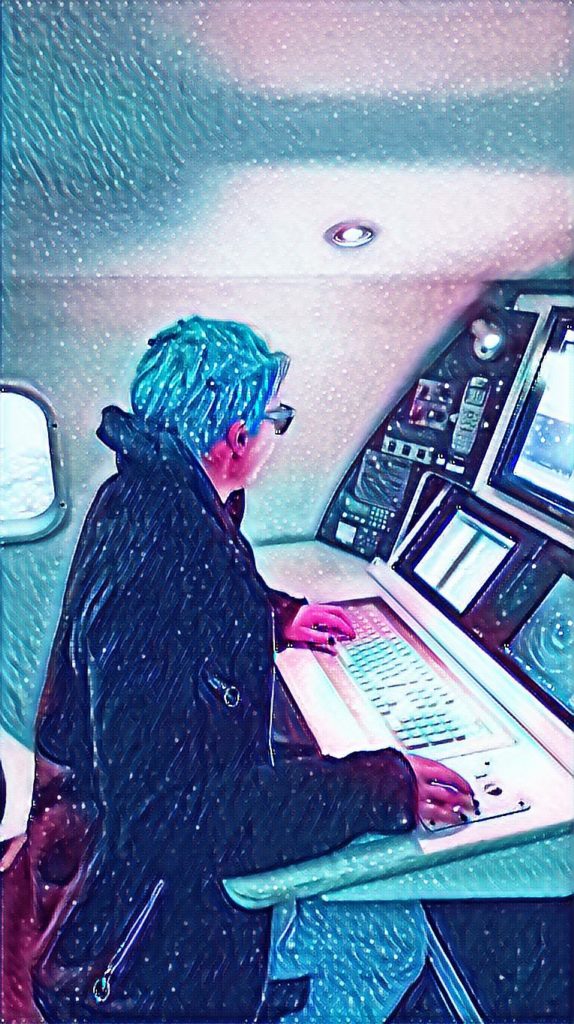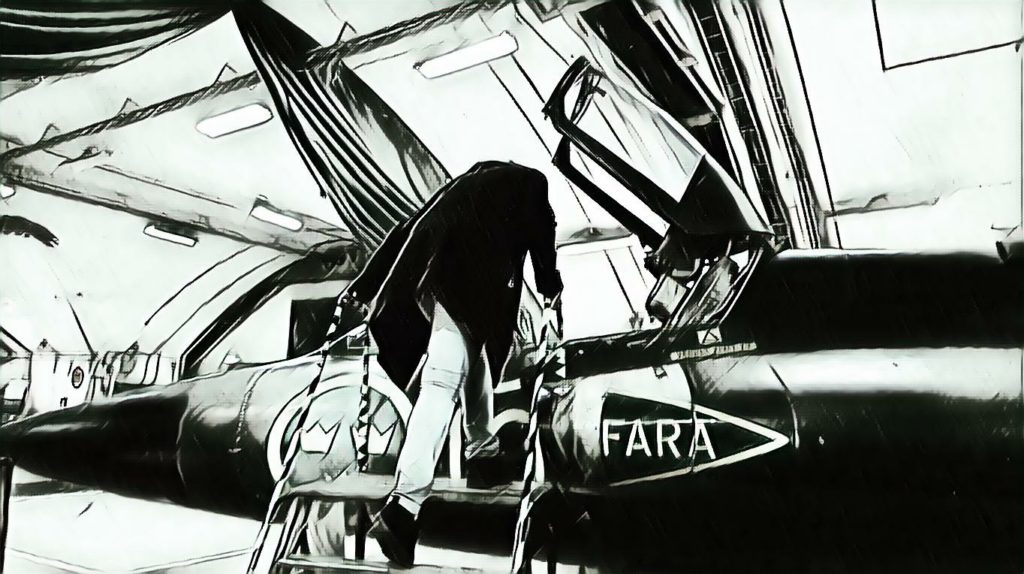 What can I say? I had a lot of fun and it was defenetly worth the entry ticket- which is cheaper than most attractions – but the best thing was the fact that within the compound you could book flight simulators to test out flying – so we went for 30′ in the Bulldog. I have to say that unlike my partner, I have not previously played games that involve flying helicopters- therefore I was very bad at it whereas he was really good- including the fact that he managed to flip the airplane upside down just like in Battelfield. ???
This is all I have to share foe now and I hope you take some time to check it out and go for a visit.
Lots of love & unicorns,
//Stefania D.